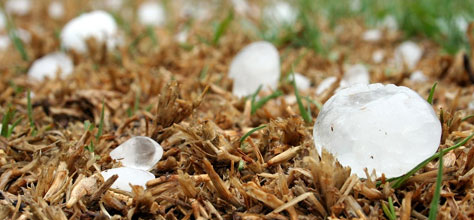 Has wind damaged your roof, or has hail broken a window in your home? If so, your insurance provider should pay for repairs. One important thing to remember, however, is that the insurance company will expect you to minimize damages. If a window is broken, for example, try to cover it up to keep more water from entering your home.
Your insurance policy should cover all damages directly caused by rain, hail, wind, and tornado's. Unfortunately, your standard policy won't cover any damage caused by rising waters. For more information, read the terms of your specific policy or contact your insurance providers.
Here are some examples of the causes of damages that your insurance company should cover:
Covered By Insurance: Rain & Hail Damage Wind & Tornado Damage.
Not Covered By Insurance: Flood Damage & Earthquake Damage.