AFFORDABLE
ROOF REPAIR IN MEMPHIS TENNESSEE
Established in 2009, Roof MD provides superb service and Affordable Roof Repair in Memphis. We are locally owned & operated providing a personal touch in all jobs we do big or small.
01.
What makes Roof MD the most affordable roof repair solution?
Our extensive roofing knowledge & diverse background allows us to provide you, the home or business owner, with excellent roofing experiences from start to finish.By consistently providing our customers with the highest level of workmanship and customer service, Roof MD has become the most revered and respected roof repair company in the Memphis area.
So if you think you need your roof repaired or simply replace your existing roof with an updated, top-quality roofing system just give us a call & we will come give you a Free Roof Inspection.
You will be glad you did!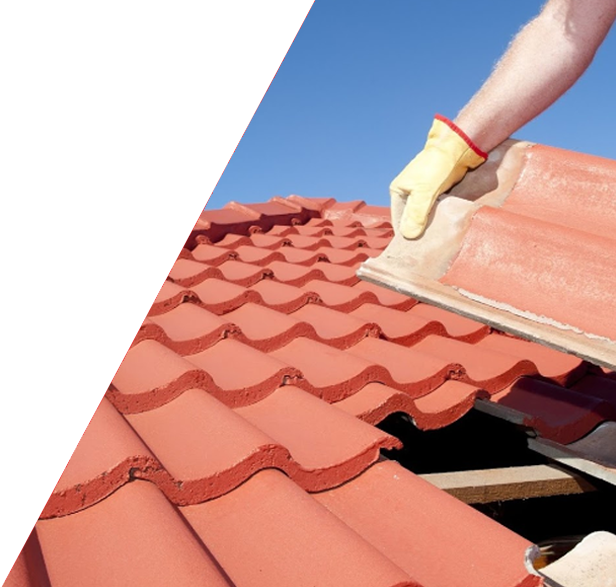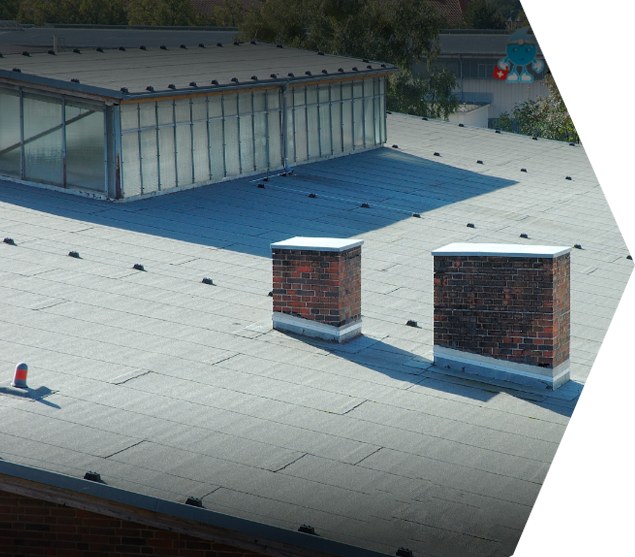 02.
Why Should I Be Worried About My Roof Dr. Leaky?
Has there been any really bad storms in the last few years?
If there has then you should really consider having your roof inspected by the Most Trusted Memphis Roofing Company in Tennessee. All our roof inspections are free and we will never charge for them.
Your roof is a crucial part of your home, & an investment that you should value & consider protecting. Although when roof repair are not enough, the chances are you may need a total roof replacement. Roof MD provides an array of services to homeowners that will keep your roof looking & feeling it's best for decades to come. You can expect two things from us a strong Business to Client relationship, & High Quality Roofs at an affordable price for any budget range. So if you are living in the Memphis, TN area & think your roof need a replacement, or even if you are not sure,
Contact Us
today for your Free Roof Inspection.
We will also help you reduce utility bill costs, lower your insurance premiums, and even save you money in federal income tax credits when you hire our company for all your roofing needs.
CLICK TO CALL :
Roof MD is an established Memphis Roofing Company located in Germantown,Tennessee.