Asphalt shingles are among the most widely used roofing materials in the U.S. They are comprised of fiberglass, roofing asphalt, and stone granule surfacing, all bound together with a thermally activated asphalt sealant for superior weatherproofing and durability. Here at Roof MD in Germantown, TN, our roofers all have extensive experience installing asphalt shingles with a high degree of precision for maximum water resistance. We are an Owens Corning Preferred Contractor—a designation that reflects our commitment to ongoing professional development and unbeatable customer service. If you would like to learn more, then get in touch with our company today!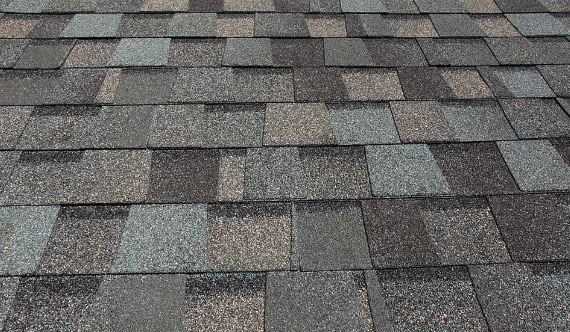 Benefits of Choosing Asphalt Shingles
Many people who choose asphalt shingles do so because they offer incredible value. They are among the most affordable of dependable roofing choices. In addition, Roof MD can often tweak the method of installation so that the homeowner can save even more. As long as the underlying structure is sound, it may be possible to layer your new roofing materials directly on top of the old ones. This is known as re-roofing, and it reduces labor costs because there is no need to tear off the old shingles. In addition to affordability, asphalt shingles offer the following benefits:
Weather-resistant: An asphalt shingle can be engineered to resist the effects of high wind gusts. They also withstand water well, protecting your home from the elements.

Fire-resistant: Although asphalt shingles aren't quite as fire-resistant as metal roofs, they will withstand sparks well.

Longevity: A typical roof with asphalt shingles can last up to 20 years before it will require replacement!
Finally, shingles are a beautiful choice for a new roof. They are available in a surprisingly wide selection of color palettes, including shades of brown, red, green, gray, green, and blue.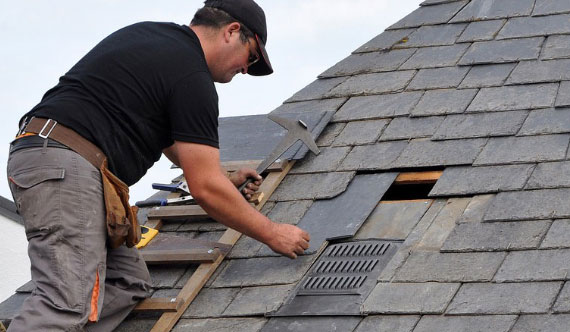 Types of Shingles Our Roofers Install
The roofers at Roof MD all have years of experience installing all types of roofing materials on homes throughout Tennessee. The most popular choice is architectural, or dimensional, shingles. These are made by fusing together multiple layers of asphalt. This allows for a richer, multi-dimensional appearance that embraces variations of color shades.
Strip, or three-tab, shingles, are another option. These are made with a single layer of asphalt, giving them a solid look. They tend to cost less than architectural shingles. This makes them a good option for Roof MD customers who wish to stick to a lower budget.
When You Need Roofing Services, Call Roof MD
If your roof is nearing the end of its lifespan or it has sprung a leak, you can rely on our team of trusted professionals to provide expert shingle repairs or whole-roof replacement. Call Roof MD today at (901) 305-9136. We are based in Germantown, Tennessee, but we are pleased to serve clients throughout the surrounding areas, including Memphis, Lakeland, and Arlington. Would you like to learn more? We are always happy to assist you with all of your roofing needs, so don't wait to call us!