If you're planning to build a new building, then roofing should be high on your list of concerns. Whatever type of building you need, it's important to have a roof that is suited to your particular needs. Hence, you need a qualified contractor to handle all of your roofing concerns. That's when it's time to get in touch with Roof MD. We are a family owned and operated company in the Memphis area, and we are ready to provide you with the top-of-the-line services you are looking for.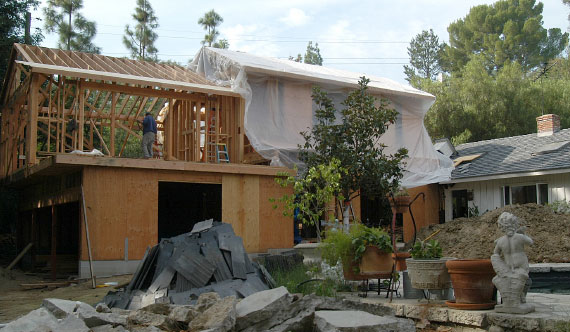 Our New Construction Services
Roof MD is proud to provide a comprehensive range of construction services to the community, so we can meet the needs of a wide array of customers. We can provide roofing services for:
Residential homes

Apartment complexes

Office buildings

Warehouses

Retail stores
We understand that every building has its own unique needs. Thus, we take a custom approach to working with new construction projects. We will design a roofing system that works well for every building that we work on. Our team will also work to keep the roof within your specified budget, and we will work to ensure that the roof is as energy-efficient as possible. We will guide you through every step of the roofing process, so that you can be confident in the quality of the finished product.
Contact Roof MD for All Your Roofing Needs
When you're ready to get started on your construction project, give Roof MD a call! Our team can provide you with the expert roofing services you need to ensure that your finished building has the sturdy roof it deserves. We have worked to build a strong reputation in the community, and we will strive to ensure that you always get first-rate service when you work with our team. If you have any questions about the services we offer, then call us today at (901) 305-9136.