When you are considering contacting a roofing company for the roof estimate you need in the Memphis area, look no further than Roof MD! Our experienced roofing team is ready to provide you with the professional roofing services you need to preserve your building and protect your investment. We serve both residential and commercial customers, and we are always ready to help our customers with everything from routine roof maintenance to roofs for new construction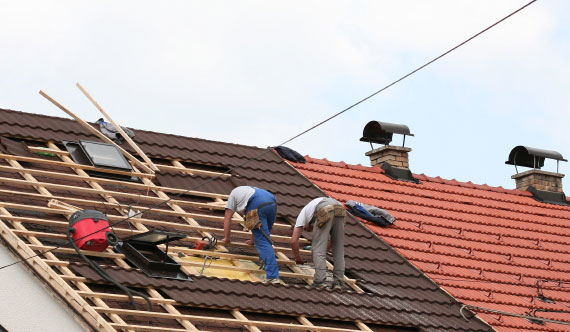 How to Get an Estimate for Your Roofing Project
If you have a project that involves work on a roof, then your first step should be to call us. Our team will be happy to meet with you to discuss your project and what you are hoping to achieve. Each project is unique, so we will approach it with a fresh mind and a willingness to adapt to ensure that our customers are satisfied with the results.
First and foremost, our company will provide you with an up-front estimate for our services. We understand that every customer has their own budget. Thus, we tailor our services to ensure that we are able to keep the project within your preferred financial parameters. You can always count on our team to be fair, honest, and transparent about our estimates. We will keep you apprised at every step of the process, so there will never be any surprises! Above all, our goal is to ensure that you always walk away having had a positive experience.
How to Get in Touch with Us
When you're ready to get to work on your project, call Roof MD today! We can work on a wide range of different roofing projects, and we will do it at a price that works for you. Our team members have more than 60 years of combined experience working on a wide range of different roofing jobs. Thus, we're ready for any challenges that may come along. We can easily identify roof damage, including minor issues that can be difficult to spot. To get started, contact us at (901) 305-9136.