If you manage a multi family housing unit, then it's critical that you take the time to make sure that the roofs are always in good condition. However, keeping an eye on these roofs–and being quick to respond to potential issues–can be a challenge. That's where Roof MD can step in. Our experienced team of Memphis roofing experts can handle any and all roofing problems. With our team on your side, you'll be able to make sure that you always have strong, dependable roofs for your multi family housing unit.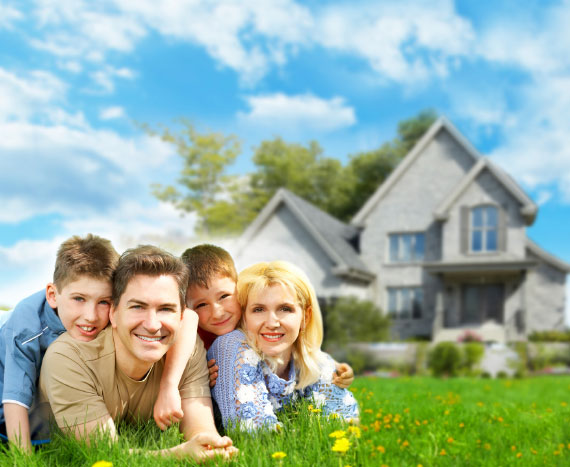 Our Multi Family Housing Roofing Services
If you want to keep your tenants happy, then it's only natural that you want to reduce the risk of leaking roofs as much as possible. Routine roof maintenance is the best way to do that. We can provide you with regular roof maintenance for your unit, including timely repairs for all forms of roof damage. We can respond quickly to emergency issues, so your tenants can always count on having a secure roof.
If you are building a multi family housing unit, then our company can ensure that you have the best possible roofs for your new building. We can help you determine which type of roofing material is best suited to your needs. In addition, we can design a roofing system that will work well for your project. We can also make sure that your unit's roofing system meets all relevant rules and regulations, including homeowners association requirements.
Contact Roof MD
When you need to speak with a capable roofing contractor within the Memphis area, it's time to get in touch with Roof MD. We are a family owned and operated company, and we pride ourselves on doing right by our customers. No matter what challenges your roofing project may involve, we are here to meet them. If you're ready to begin, give us a call at (901) 305-9136. We will be happy to schedule a free roofing inspection or answer your questions for you.