When you request a free estimate for a new roof from Roof MD, one of the brands of shingles we may recommend is CertainTeed. Our roofers enjoy working with CertainTeed shingles because they provide excellent protection against the elements and they offer an aesthetically pleasing appearance. CertainTeed was first founded in 1904 as the General Roofing Manufacturing Company. More than 110 years later, roofers across the country, including Roof MD, have come to rely on the high quality of CertainTeed shingles.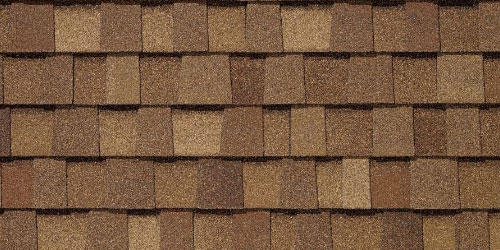 CertainTeed Strip Shingles
CertainTeed offers three main categories of shingles. Strip shingles, also known as three-tab shingles, are the most affordable option. A single layer of asphalt comprises these shingles, which have a flat or one-dimensional appearance. Strip shingles are the lightest shingles available.
Roof MD often recommends CertainTeed strip shingles to homeowners who need to keep their costs low. From this category, you can choose from CertainTeed's XT 25 and Patriot shingles, available in a variety of color palettes.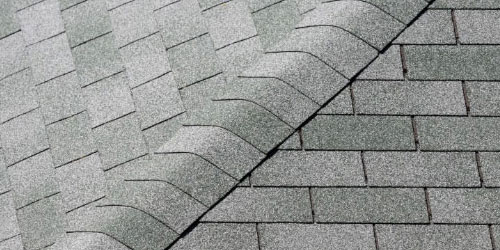 CertainTeed Dimensional Shingles
CertainTeed's dimensional shingles are also known as laminate or architectural shingles. This is the most popular category of shingles today, and it's available at a mid-price point. Usually heavier in weight than strip shingles, CertainTeed's dimensional shingles are comprised of at least two layers of asphalt fused together.
The additional layers of asphalt infuse this shingle with a richer, multi-dimensional appearance. If you were to look at a roof with strip shingles and one with dimensional shingles side-by-side, you'll notice that the latter roof has visually pleasing variations of shades in a pleasant pattern repeated across the roof. Roof MD often recommends CertainTeed's line of Landmark PRO dimensional shingles to homeowners who desire the architectural look.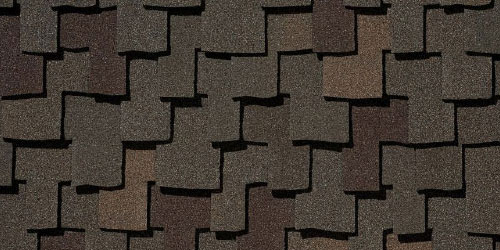 CertainTeed Premium Shingles
The premium or luxury category of shingles from CertainTeed is at the top price point. This category includes laminated shingles that mimic the Old World look of natural quarried slate or natural shake shingles. In other words, these premium shingles do not look like typical asphalt shingles.
These luxury shingles not only offer the highest quality of coloration and appearance, but they also provide superior protection against the elements. Within this category, Roof MD often recommends CertainTeed's Grand Manor and Presidential Shake shingles to our discerning customers.
When You Need Roofing Services, Call Roof MD
If you have any questions about CertainTeed shingles or the installation of your new roof, please get in touch with Roof MD's friendly office staff. You can reach us in Germantown, Tennessee at (901) 305-9136. Our roofers travel to the surrounding areas for our valued customers, including Collierville, Lakeland, Memphis, and Hernando.