AFFORDABLE ROOF REPAIR IN MEMPHIS, TN
Established in 2009, Roof MD provides superb service and affordable Memphis roofing repair. We are a locally owned and operated company, providing a personal touch in all jobs we do, whether they are big or small!
What makes Roof MD the most affordable Memphis roofing repair solution?
The answer is simple: Our extensive roofing knowledge and diverse background allows us to provide you, the homeowner or business owner, with an excellent roofing experience from start to finish. By consistently providing our customers with the highest level of workmanship and customer service, Roof MD has become the most revered and respected roof repair company in the Memphis area.
So, if you think you need your roof repaired or you simply want to replace your existing roof with an updated, top-quality roofing system, just give us a call and we will give you a free roof inspection.
You will be glad you did!
Don't Just Take Our Word For It. Here's What Our Customers Have to Say
"These guys offer all the recommendations we needed. Very great work. Liked them from the estimate to the finished work. Had other offers as well but no one beat their offer and professionalism. Very honest and reliable. Would definitely be using them again. Also offered interest free financing. What a deal!!" – Luba Gasaway.
"Greg and his team at Roof MD are amazing! They responded promptly, gave us honest pricing, and their work was impeccable. We were in desperate need of roof replacement. Greg thoroughly explained the repairs that were needed and also provided several options. Roof MD's team of professionals arrived on time and finished ahead of schedule. When the roof was completed, Greg personally provided a detailed walk through of everything that had been completed. Great Communication! I will rely on his expertise for any work needed on my homes in the future! I highly recommend Roof MD."-Oscar Summer.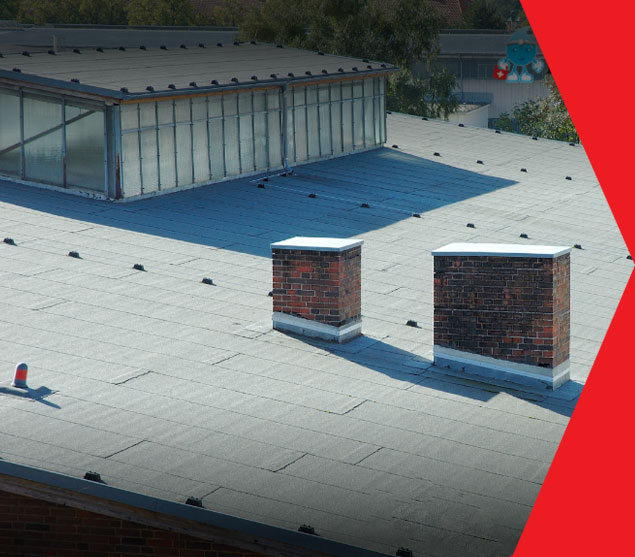 Why Should I Be Worried About My Roof, Dr. Leaky?
Have there been any really bad storms in the last few years?
If there have been, then you should really consider having your roof inspected by the most trusted roofing company in Tennessee. All our roof inspections are free and we will never charge for them.
Your roof is a crucial part of your home. It is also an investment that you should value and consider protecting. When roof repairs are not enough, however, chances are you may need a total roof replacement. Roof MD provides first-class services, so you can keep your roof looking and feeling its best for decades to come. You can expect two things from us: a strong business to client relationship, and also high-quality roofs at an affordable price for any budget range. So, if you are living in the Memphis, TN area and think your roof may need to be replaced, then contact us today for your free roof inspection.
We will also help you reduce utility bill costs, lower your insurance premiums, and even save you money in federal income tax credits. Thus, you can rely on our company for all of your roofing needs!
CLICK TO CALL :
Roof MD is an established Memphis roofing company located in Germantown, Tennessee.